YouTube to MP3
Convert YouTube video to MP3
Please wait a few seconds...
How to convert YouTube to MP3 Online
Choose conversion quality
Enjoy your favorite music!
Convert any video from YouTube to MP3 with oDownloader. It is a simple, free and easy solution. You don't need to download any app or register. Our YouTube Converter works on any platform - PC, Mac, Android, iOS.
Videos will be converted to MP3 online in high quality up to 320 kbps. You can choose: 64 kbps, 128 kbps, 192 kbps or 320 kbps. If it is possible - always select the best quality available.
oDownloader is trusted by many sound professionals as well as ordinary users throughout the world. Our YouTube to MP3 Converter which is sometimes called YT to MP3 is one of the best in class. We offer unlimited conversions, simple interface, no ads experience. Our online converter supports more than 20 languages.
YouTube Playlist Downloader
YouTube Playlists are collections of music and videos which are created by users. Playlist helps to organize YouTube content based on terms or some other idea. Users love to use music playlists (Christmas songs, Best workout music, POP Music Playlist 2021, etc.) because they play nonstop.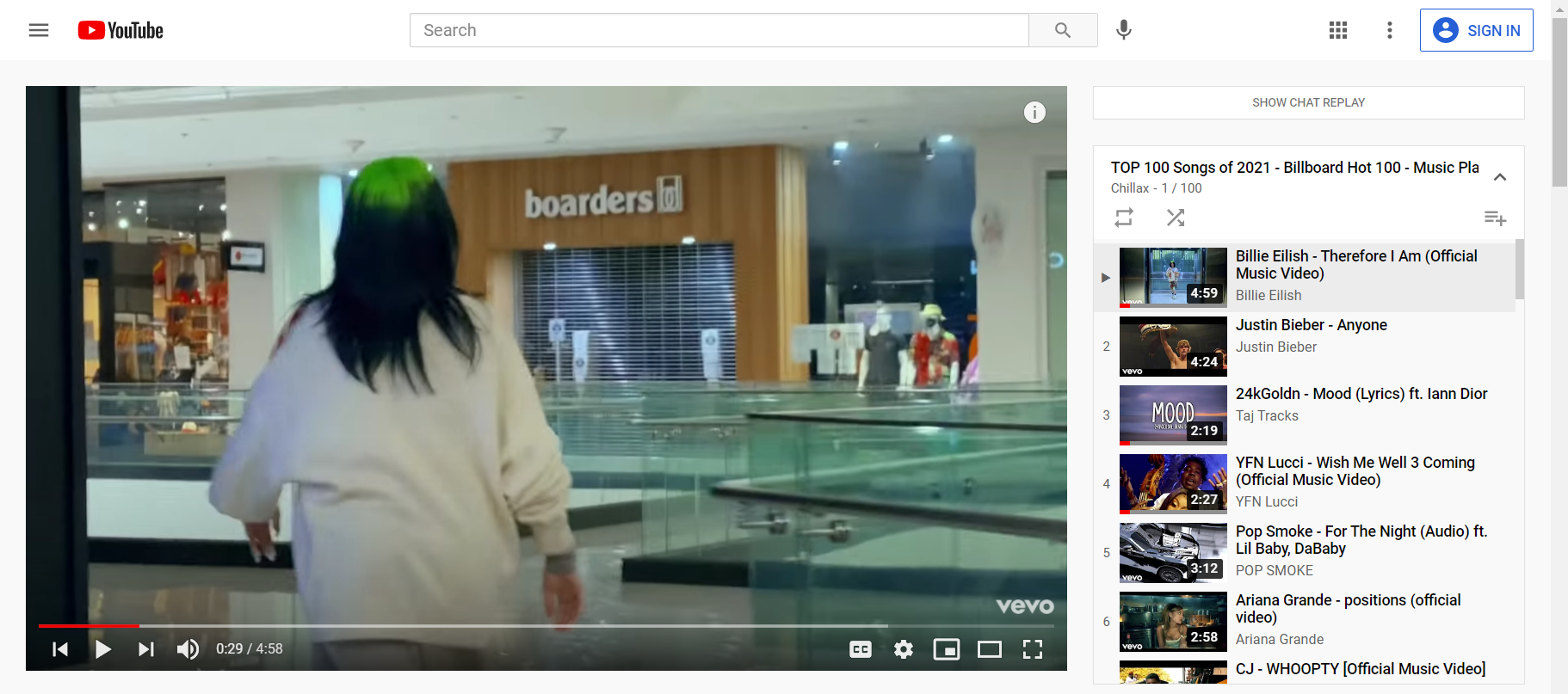 How to download YouTube playlist
Choose video to download, cut or convert
Step 1. Open YouTube and copy the link to the playlist in the browser address bar or click the "Copy" button in the "Share" pop-up

Step 2. Paste link in YouTube Playlist Downloader

Step 3. Choose video from playlist and download, cut or convert it
Please, tell your friends about our MP3 Converter and YouTube Playlist Downloader.