Download YouTube Playlist
Please wait a few seconds...
Copy link from YouTube

Paste this link, press "Enter"

Choose video to download, cut or convert
What is YouTube Playlist
YouTube Playlists are collections of music and videos which are created by users. Playlist helps to organize YouTube content based on terms or some other idea. Users love to use music playlists (Christmas songs, Best workout music, POP Music Playlist 2021, etc.) because they play nonstop.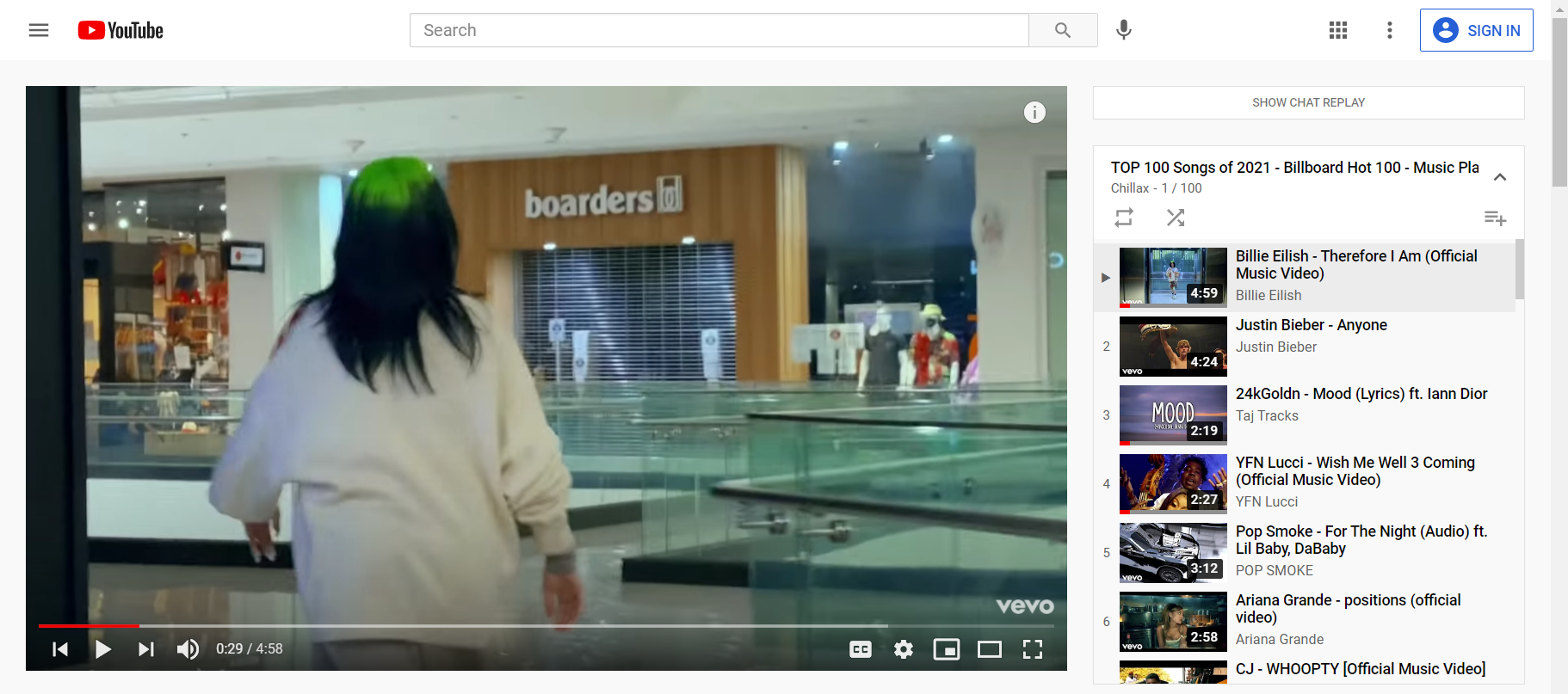 How to download YouTube playlist
Step 1. Open YouTube and copy link to playlist in the browser address bar or clicking "Copy" button in "Share" pop-up

Step 2. Paste link in YouTube Playlist Downloader and press "Enter" or click red button

Step 3. Choose video from playlist and download, cut or convert it
YouTube Playlist Downloader for Chrome
oDownloader Playlist Downloader supports any platform - PC, Mac, Android and iPhone. Downloads are free for everyone. If you want to use YouTube Playlist Downloader via browser - get our Chrome extension.